Service Times / Heures de Service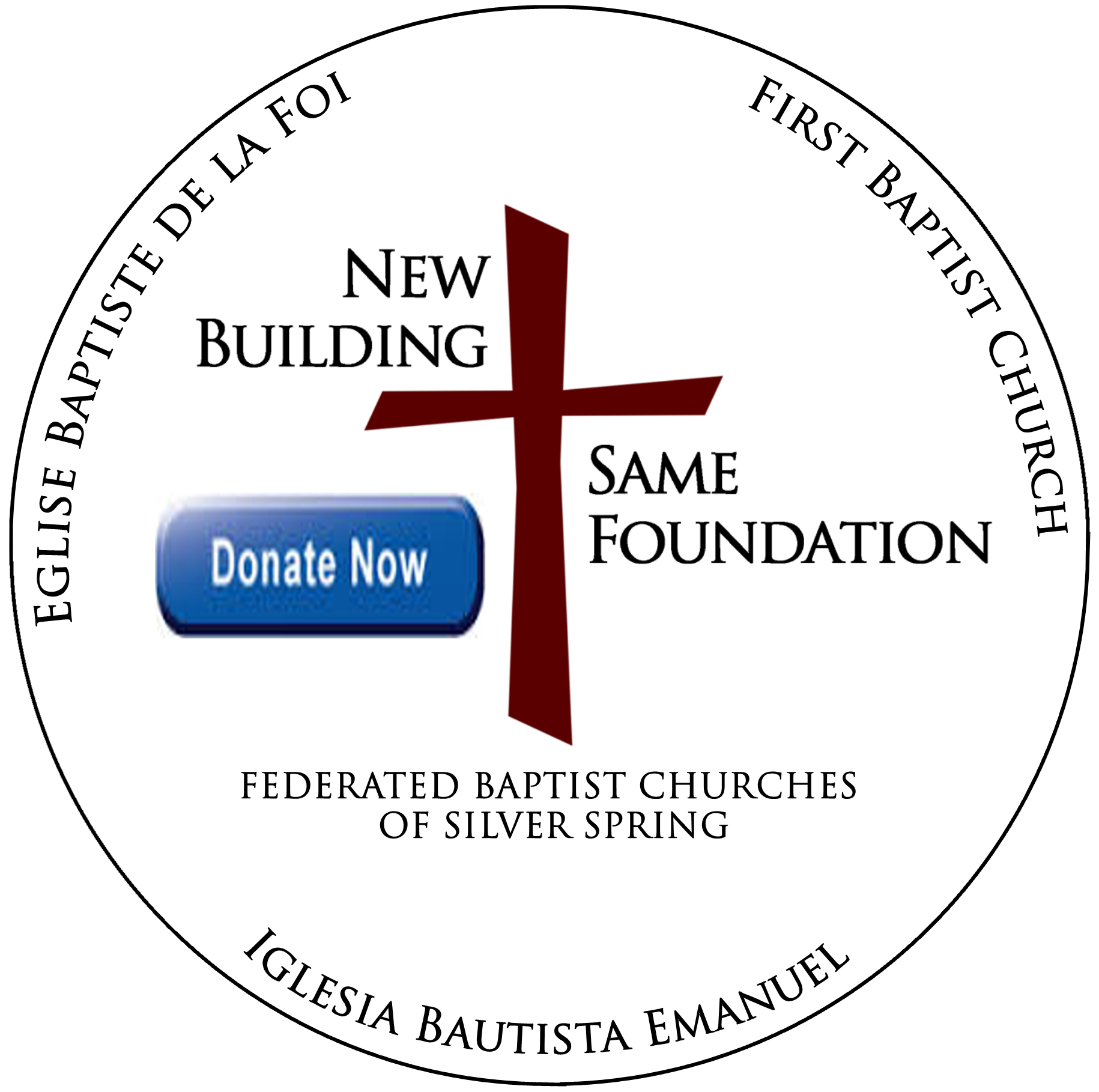 If you have not yet chosen a church and you are looking for one,
contact us
at:
info@eglisebaptistedelafoi.org
If you have children, they will be surrounded by the warm welcome of our humble monitors, who are at their disposal to teach them the word of God.
Usual Services Hours at Takoma Community Center:
Sunday School: 11:15 a.m. – 12:15 p.m.
Sunday Worship: 12:30 p.m. – 2:30 p.m.
Prayer Service: Thursday 7:00 p.m. – 8:30 p.m. (House meeting)
Fasting and prayer service: 1st and 3rd Saturday 8:00 a.m. – 12:00 p.m.(House meeting)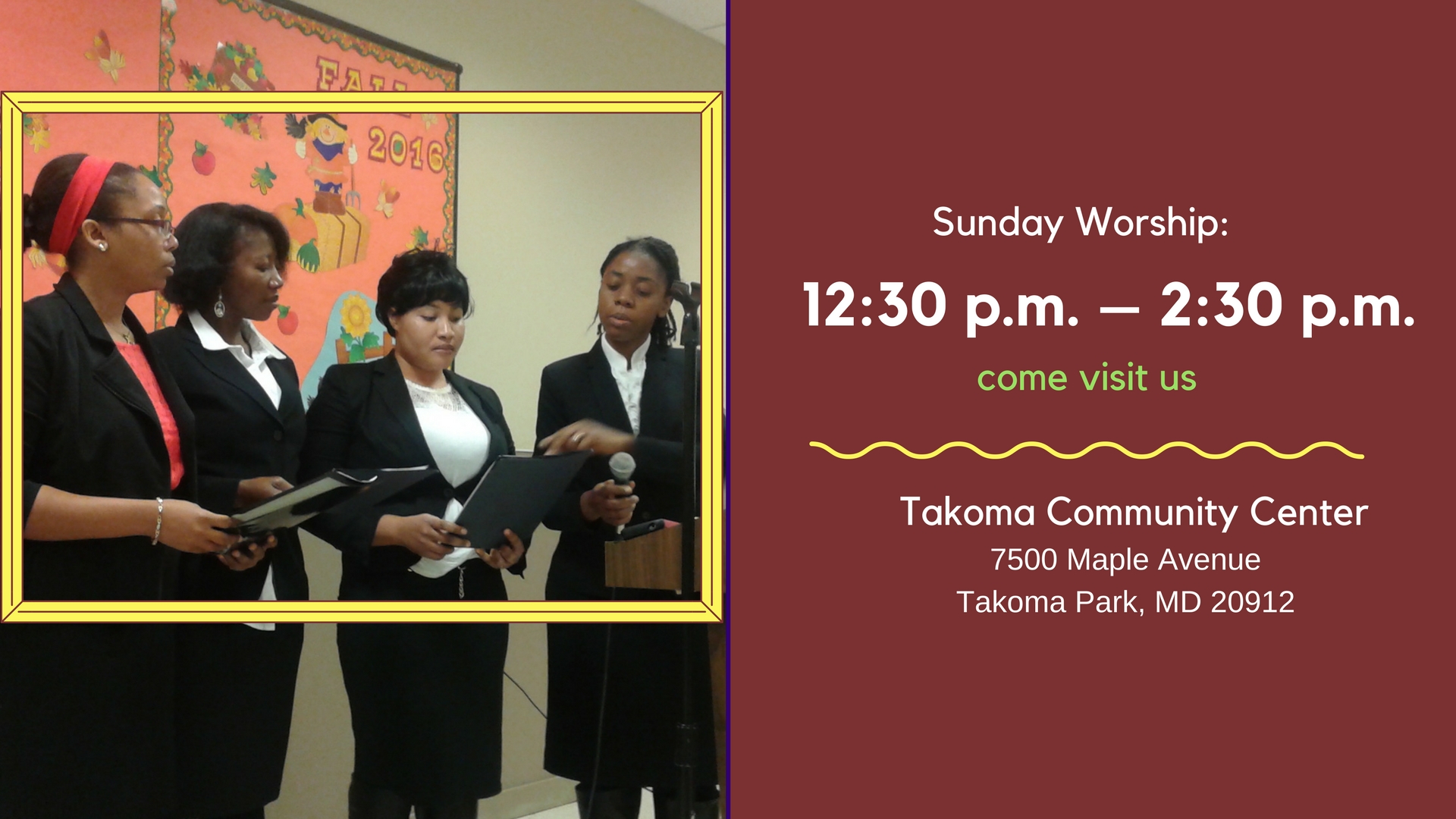 Don't hesitate! Come join us so that together we can construct a great Christian community.
Soyez des Notres ce Dimanche
Takoma Park- 11:15 am
" Cette lumière était la véritable lumière, qui, en venant dans le monde, éclaire tout homme. (Jean 1: 9) LSG
"Redeeming the time, because the days are evil" (Eph. 5:16)."Night has passed, day is approaching." (13:12a).
Church Activities - Activités de l'Eglise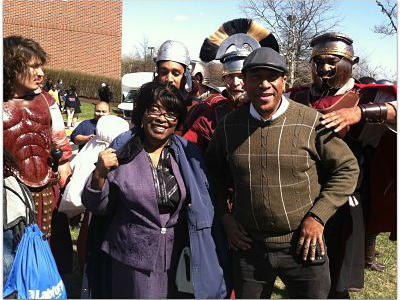 Latest News - Dernières Nouvelles
Lancement de la campagne de fidélisation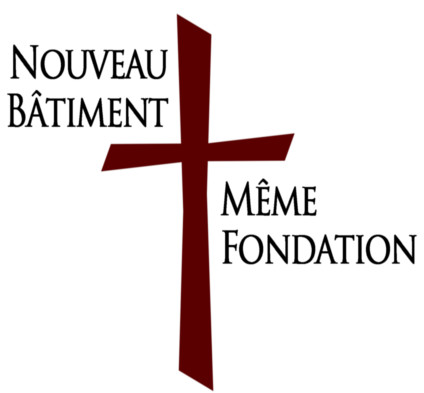 Les anciens bâtiments ne sont plus! Mais, l'Église Baptiste de la Foi n'a pas disparu! L'église est beaucoup plus que 4 murs de briques, un toit en béton coulé, un sanctuaire et les salles de classe.   La véritable Église est le peuple qui aime Jésus :
membre du corps de Christ dans le monde d'aujourd'hui ;
la bouche, les mains, les pieds, le cœur de Jésus réunis à Takoma Park maintenant ;
attendant notre nouvelle installation à Silver Spring;
prêt, Dieu voulant, pour Thanksgiving 2017.
Maintenant, nous nous apprêtons à lancer .... NOTRE CAMPAGNE de FIDELISATION
NOUVEAU BÂTIMENT... MÊME FONDATION
Nous attendons votre participation en
PRIÈRE, ÉTUDE, TEMPS, COMPÉTENCES, ARGENT.
CONSTRUIRE FIDÈLEMENT SUR CHRIST -NOTRE FONDATION.
Églises Baptistes Fédérées de Silver Spring
Do not speak French or Creole? We have other services...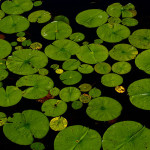 Église Baptiste de la Foi
is part of a joint federation of churches in the same location and we have services in
other languages:
-
English
service by
First Baptist Church

-Spanish
service by Iglesia Baptista Immanuel - (301) 879-5155
Our services are usually in French and/or Haitian Creole.

Eglise Baptiste de la Foi is also a member of the
District of Columbia Baptist Convention.